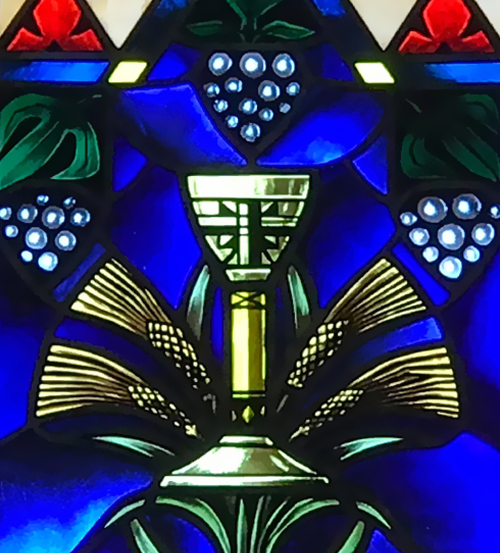 In confirmation God's promise to the individual made at baptism is confirmed.
---
Our Confirmation Program is a time to grow in both the knowledge of scripture and in what we believe. Confirmation students will discover the basics of our faith and learn to respond to God's leading in their lives. At the end of Confirmation program, students can publicly profess their faith during the Rite of Confirmation.
Confirmation is an amazing time for our students to say yes to God's yes, and affirm their baptism.
If you have any questions or comments, or if you would like more information, contact the office at (608) 687-3281