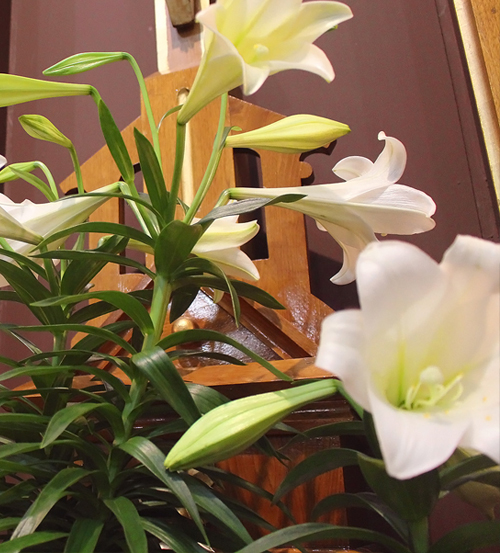 We extend a warm welcome to women of all ages to come serve the Lord with gladness.
---
Since June of 1903 the Ladies Aid of St. Michael's Lutheran Church has been meeting regularly. Each month the Ladies' Aid meets for Bible study, fellowship and to conduct their meeting. The ladies are instrumental in planning dinners and carrying out various projects and activities around the church. They have a rich history of supporting the congregation through many generations.
We are committed to encouraging the growth of our spiritual leaders through a balanced program of worship, biblical teaching, and fellowship.
If you have any questions or comments, or if you would like more information, contact the office at (608) 687-3281