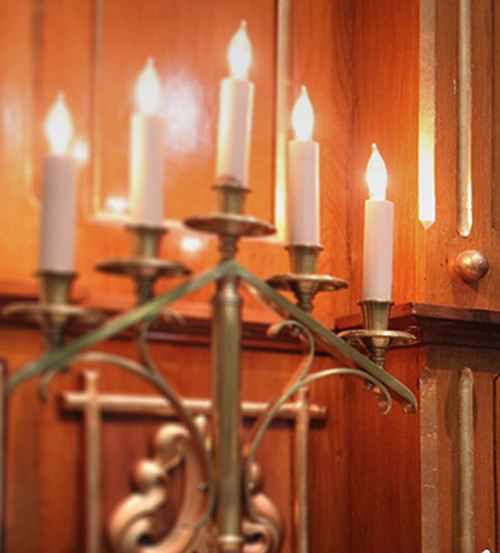 Enjoy fellowship and dive into God's Word with the men at St. Michael's.
---
All men, including college and high school age, are warmly invited to attend. Our mission is to unite the men of St. Michael's Lutheran Church and cultivate Christ-like leaders by building relationships and providing opportunities for service in the home, church, and community.
We are committed to encouraging the growth of our spiritual leaders through a balanced program of worship, biblical teaching, and fellowship.
If you have any questions or comments, or if you would like more information, contact the office at (608) 687-3281