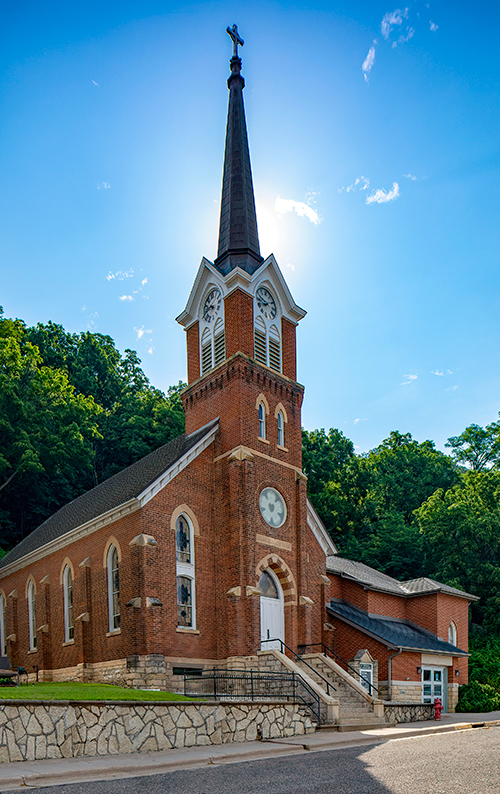 Below is a brief outline of our beliefs:
The Bible: We believe that the entire Bible is the verbally inspired word of God, absolutely without error.
God: We believe that the only true God is the Triune God revealed in the Bible – one God in three persons: Father, Son, and Holy Spirit.
Man: We believe that since the Fall (Genesis 3:1-7) all men and women are born in sin and are corrupt and sinful without free will in spiritual matters.
Jesus Christ: We believe that Jesus Christ is the one and only Savior for all human beings, whom God in his infinite love sent into the world to save all humanity; that he is true God and also true man, who perfectly obeyed God's law for us, and also by his sufferings and death paid the penalty for the sins and guilt of the entire world.
Salvation: We believe that a person is justified (declared "not guilty" in God's sight) entirely by grace through faith in Jesus Christ as his or her own personal Savior and without any works or merits of his or her own, and that this is the only way of salvation.
The Church: We believe that the Holy Christian Church is all people who believe in Jesus Christ as their Lord and Savior. The visible church is the local congregation where God's people gather around God's word and sacraments.
Baptism: We believe that baptism is a gift of God whereby the Holy Spirit works through the word of God attached to the waters of baptism to create and sustain faith. We believe that children should be baptized.
The Lord's Supper: We believe that the true body and blood of Jesus are present in and with the bread and wine in Holy Communion, and that Christ offers the forgiveness of sins through this sacrament to all who confess their sins and trust in him.
Second Coming of Christ: We believe that Christ will return visibly on the last day to judge the earth. At this time all the dead will be raised, their souls reunited with their bodies, and those who reject Christ will go into everlasting damnation and those who know Christ by faith will enter eternal life.
---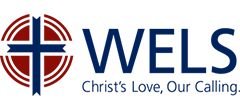 St. Michael's is a member of the Wisconsin Evangelical Lutheran Synod (WELS). This confessional church body is made up of almost 400,000 members and over 1,200 congregations in the U.S., as well as another 80,000 members and 520 congregations worldwide. We are in fellowship with 32 other church bodies around the world. Learn more